Whitstable Stove Shop is a Checkatrade.com and Kent Trading Standards approved business. It is also a HETAS Approved Retailer and provides an installation service to HETAS standards.
Please check our '
GALLERY
' page for visual representation of some of the main products and services provided.
We are stockists and dealers for the following brands of stoves, a fair selection of which we have on display in store.
Carron, Charnwood, Dimplex, Dunsley, Evergreen, Hamlet, Heta, Hunter, Invicta, Mendip, Monarch, Pevex, Saey, Salamander, Valor & Westfire. We can also obtain most brands of stoves at competitive prices, usually available next day.
We offer a full HETAS accredited installation service covering the whole of Kent and hold stock of many spare parts and accessories for your stove including;
Stove rope, stove rope adhesive, fire cements & sealants, flue pipes and connectors, register plates, cowls, cleaning products, companion sets and coal hods. W
e also have a range of locally produced quality fuels at very keen prices.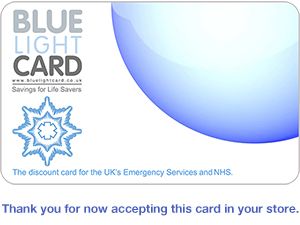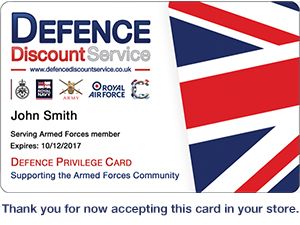 We're also stocking for the Summer months, chimeneas, pizza ovens, Primo Grills ceramic BBQ / grill / smoker / oven. And you can power those with our locally produced and sourced kindling, logs and charcoal.

We're generally open between 9am and 5pm, Monday to Saturday during the cooler months, Monday to Friday only May - end August, but will open on request given notice. We close very occasionally during the day, due to necessity, i.e. to collect or deliver products.


GDPR:
We're committed to your right to privacy and will never sell on your details, or knowingly misuse your data. Please see our policy on the following page: Legal Notice

We look forward to seeing you in the shop.
Shop Telephone: 01227 266209